Freight Transportation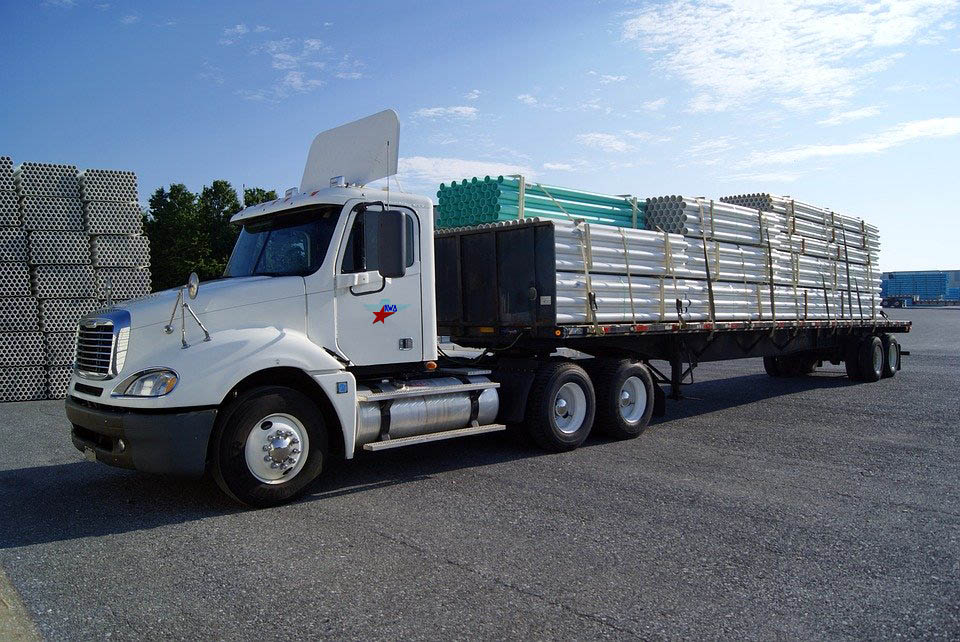 Austin Warehouse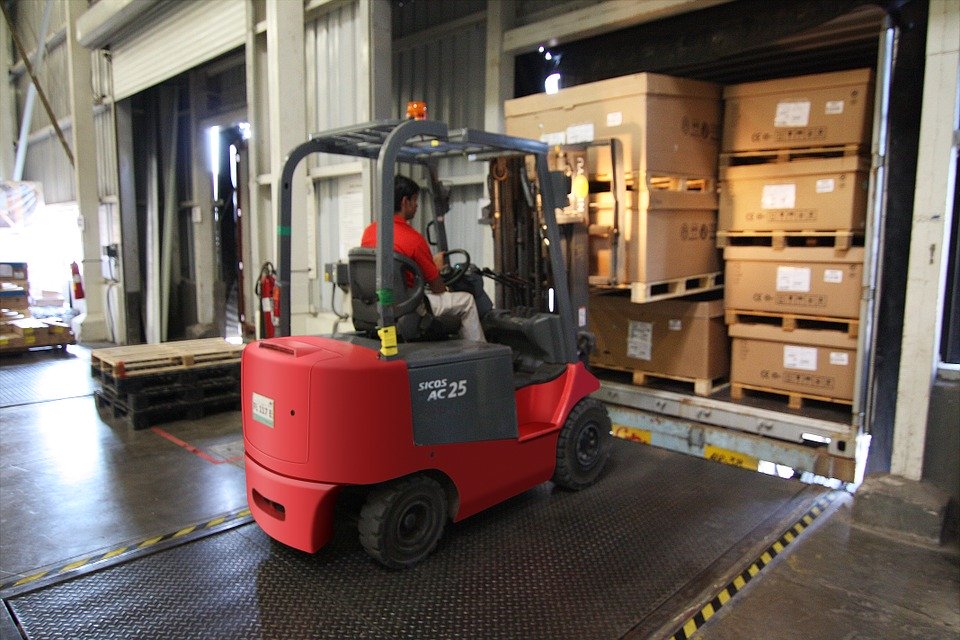 Tradeshow Shipping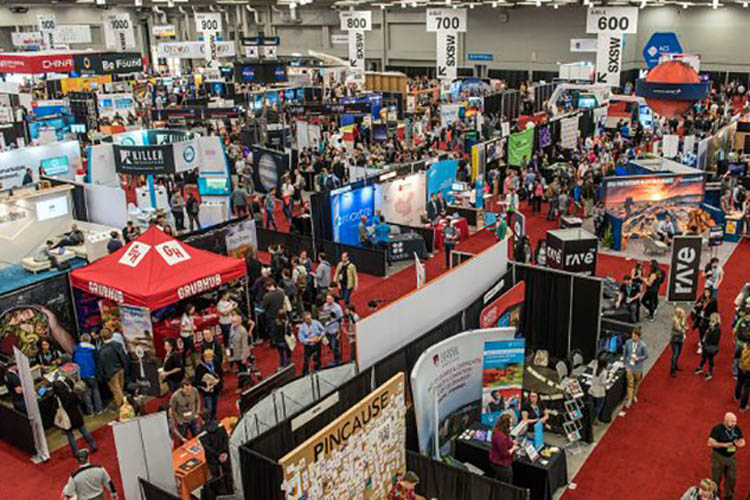 BONDED ALCOHOL WAREHOUSE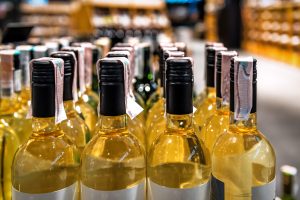 Serving Austin & Central Texas Warehousing & Distribution Needs Since 2002
Secure Bonded Warehouse Storage in Central Texas … 24 HR Cross Docking Available … Freight Shipping
We are known for handling difficult and quick-turnaround jobs other carriers struggle with.
The best warehouse storage and trucking company in Texas
We know what pitfalls to avoid and what procedures to employ to get your job done right, on time, without a hitch.
Experienced. Our senior team members draw from more than 40 years of combined trucking experience, so we understand the transportation challenges faced by traffic managers and product buyers.
Dependable. Our top priority is our customers. That's why we embrace high standards in all that we do. You can count on us for excellent customer service and reliable trucking and warehouse solutions.
"Call AWD. They can do it." You, too, will soon be saying this. We are well-known for our abilities and versatility. When out of the norm jobs or challenges arrive, our expert team finds solutions not excuses.
What Our Clients Have Been Saying . . .
Over the last 4 years, your AWD & Toro Logisitcs Team has made the difference for us as we grew our business. 
 Flexible storage, order processing and delivery from some of the best in the business!  Thank you!
AWD has proven itself over and over when it came to moving our product, whether it was short or long hauls, AWD could be depended on. With their wide range of equipment and contacts, they came through with excellent customer service and dedication
AWD is the right local company to go with. Owned by some very fair and honest folks here in Austin. I've been doing business with them for over 10 years and have received nothing but good reliable services. Very professional and very dependable. When in doubt, Go Local!
I have been working with AWD for 6yrs. They handle all my incoming shipments, warehouse my inventory, prep and handle my outbound shipments. Can't imagine a better business partner. Responsive, flexible, and fair. The entire team is fantastic. I am not a big customer but they take good care of us little guys too!
AWD continues to prove their experience and dedication on every order and has been a trusted partner for over a decade.
We have been working with Austin Warehouse for almost 20 years. They have never let us down and always gone above and beyond to take care of our transportation needs. The owner is great to work with and very knowledgeable of the business!
I have been working with AWD for 10+ years, they are my go to for any of my transportation needs. All in all a great company to work with!
We have used Rich and crew for several years including warehousing and trucking services- couldn't be happier. The facilities are first class, service is tops and logistics service across the state has always been on time. There is a reason why so many other successful businesses rely on AWD and Toro – they are reliable, trustworthy and always price competitive.
Man these dudes do some serious business. Always cautious and very flexible. A big Thanks to your team! Great job!
AWD has been my Go-To LTL and Local Delivery service for over 10 years. Rich and his team are always quick to respond with a competitive price and then they do what they say.
Great to know when you call them, you will get what you need. Trustworthy great team over there at AWD.
Working with Austin Warehouse and Distribution has always been such a pleasure. Unlike some carriers AWD approaches everything with positive attitude, looking for workable solutions. Austin Warehouse is customer service oriented operation, they put customer satisfaction above anything else. They have integrity and I can't imagine a safer place for my product, whether I am moving it around the state, or storing it.
Austin Warehouse and Distribution has been a vendor of mine for almost 12 years. In that time, I have come to depend on them for a major part of my business. They are more like a partner of my company than anything else. I know that I can depend on them in all situations. I also know that I can speak to the owner directly if I have any issues. How many companies can say that? I also know that if something goes wrong, which can happen, that they will make things right. They stand behind the service they deliver. AWD also works tirelessly to make sure that the service they provide stands second to none. More importantly they have the pricing to back it up. I would strongly recommend anyone to work with AWD. I know I will continue to do so!!
Request a Quote
Please let us know a little about your trucking & warehouse needs:

Exceptional Service. Great Prices. ...
No excuses. No limitations.
---
Ready to place an order?
Simply want a quote?
Call or Email us at:
(512) 997-9140
rich@awdservice.com

Headquarters:
Austin Warehouse & Distribution, Inc.
2301 Federal Street
Killeen, Texas 76543
Phone: (512) 997-9140
Fax: (512) 997-9146
Additional Location:
9200 Waterford Centre Blvd., Suite 600
Austin , Texas 78758