Texas Bonded Warehouse & 24 Hour Cross Docking
Austin Warehouse and Distribution stores your products securely and safely
Proudly Serving Central Texas. Facilities in Austin, San Marcos & Killeen
Secure Bonded Warehouse Storage in Central Texas
… 24 HR Cross Docking Available … Freight Shipping
You can count on Austin Warehouse and Distribution to store your products securely and safely, just as if they were our own. We offer:
Premium commercial storage and warehouse management solutions.
Central Texas warehouses with ample storage space, and ability to ship and receive your products.
A convenient Austin warehouse and distribution location within just one mile of Interstate 35.
Convenient commercial warehouse facilities in San Marcos & Killeen, Texas
The ability to store a variety of goods, from computer parts, appliances to book, and packaging products.
Extra care and caution when handling fragile items.
Peace of mind to customers who know their products are warehoused securely with us.
Pallet disposal.
24 hour cross docking available.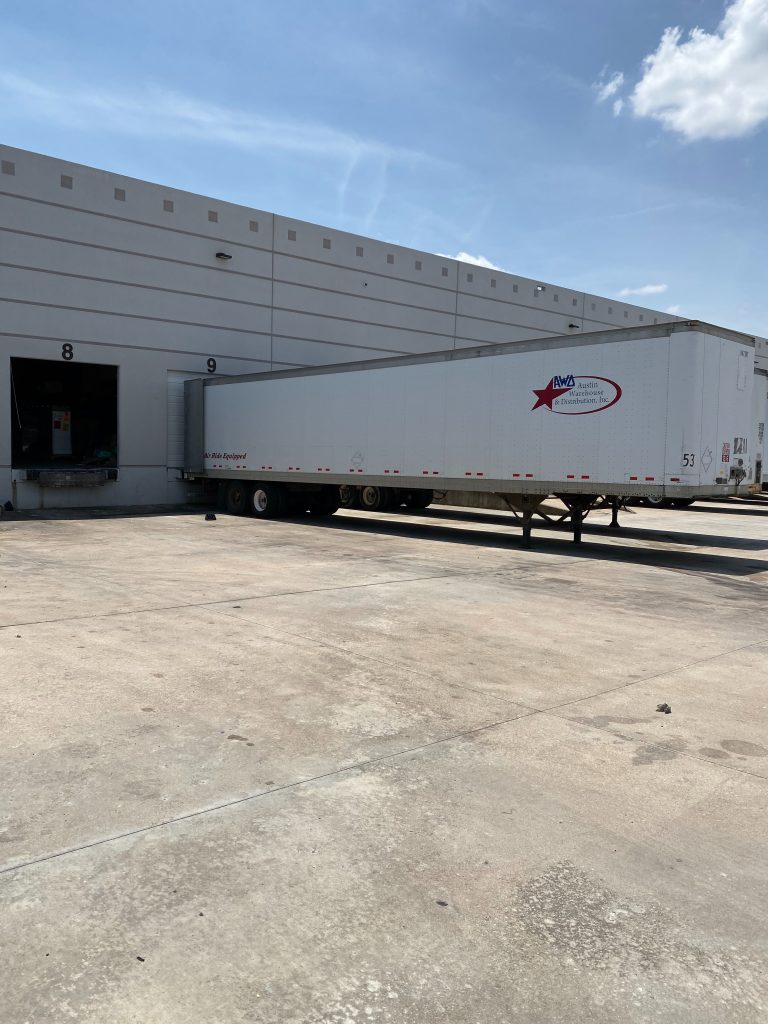 Call us today for solutions to your
Texas freight transportation needs.
(512) 997-9140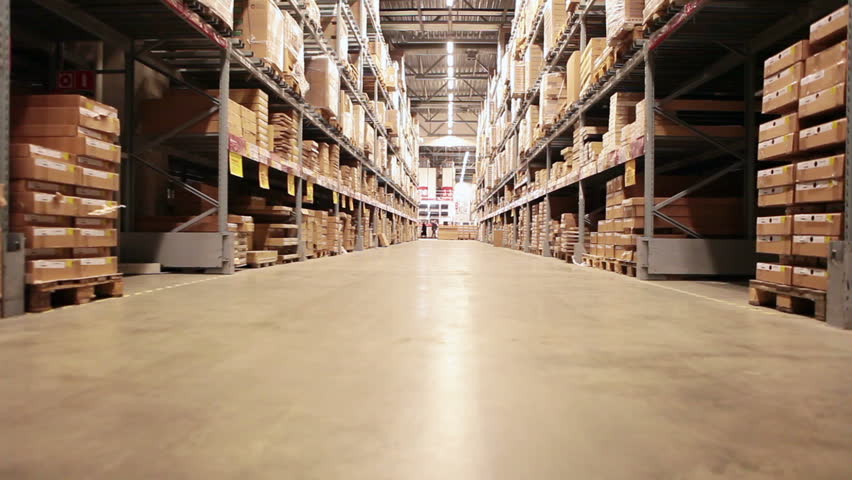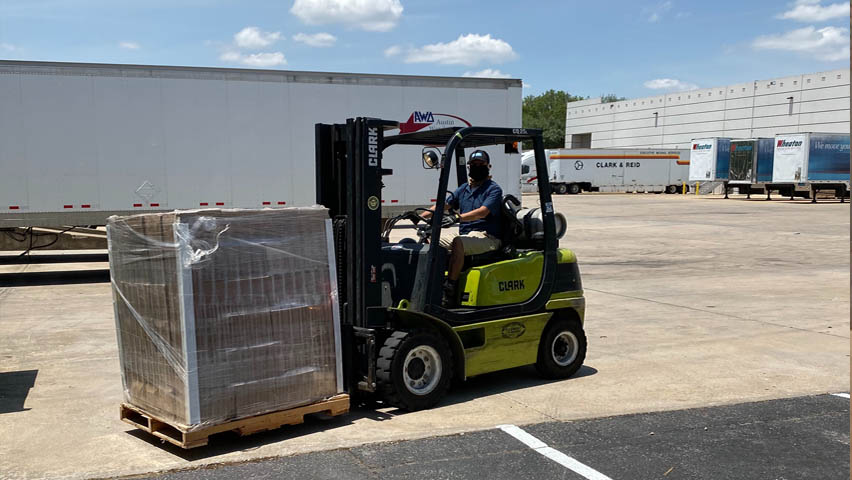 Request a Quote
Please let us know a little about your trucking & warehouse needs:

Exceptional Service. Great Prices. ...
No excuses. No limitations.
---
Ready to place an order?
Simply want a quote?
Call or Email us at:
(512) 997-9140
rich@awdservice.com

Headquarters:
Austin Warehouse & Distribution, Inc.
2301 Federal Street
Killeen, Texas 76543
Phone: (512) 997-9140
Fax: (512) 997-9146
Additional Location:
9200 Waterford Centre Blvd., Suite 600
Austin , Texas 78758